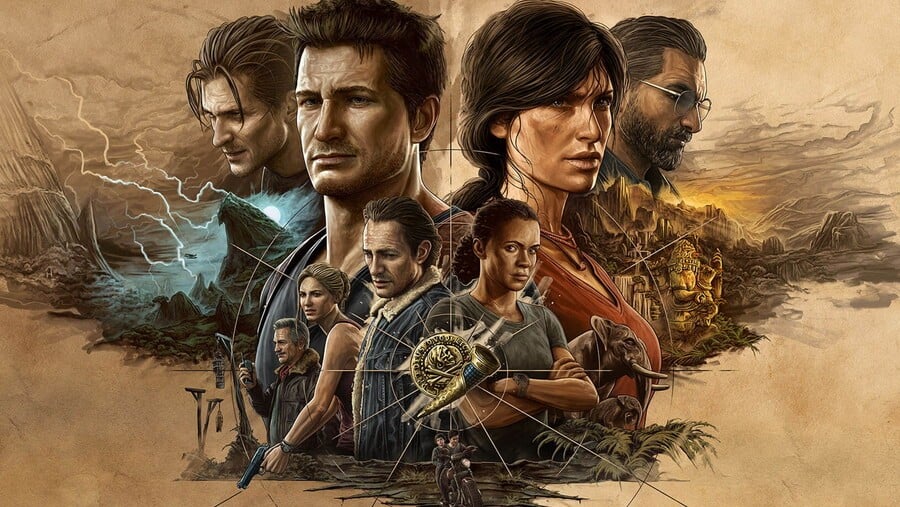 Let's not beat around the bush: PS Plus Extra pretty good, right? Sony's mid-tier subscription service has quickly built up a large catalog of great PS5 and PS4 games, and it seems like it's expanding significantly every month.
The March 2023 additions also have real value. Delightfully looking indie game Tchia launches right on Extra, while heavy hits like Uncharted: Legacy of Thieves Collection and Immortals Fenyx Rising bring the payoff. It's cliche, but there really is something for everyone here: Dragon Ball Z: Kakarot, Ghostwire: Tokyo, Street Fighter V: Champion Edition, Life Is Strange: True Colors, and even RAGE 2 bring something a little different.
But look, we're not here to influence your opinion (oops!), so let's get to PS Plus Premium. Added to the most expensive tier are three more classics: Ridge Racer Type 4 (PS1), Ape Academy 2 (PSP) and Siphon Filter: Dark Mirror (PSP), offering some fun from the past.