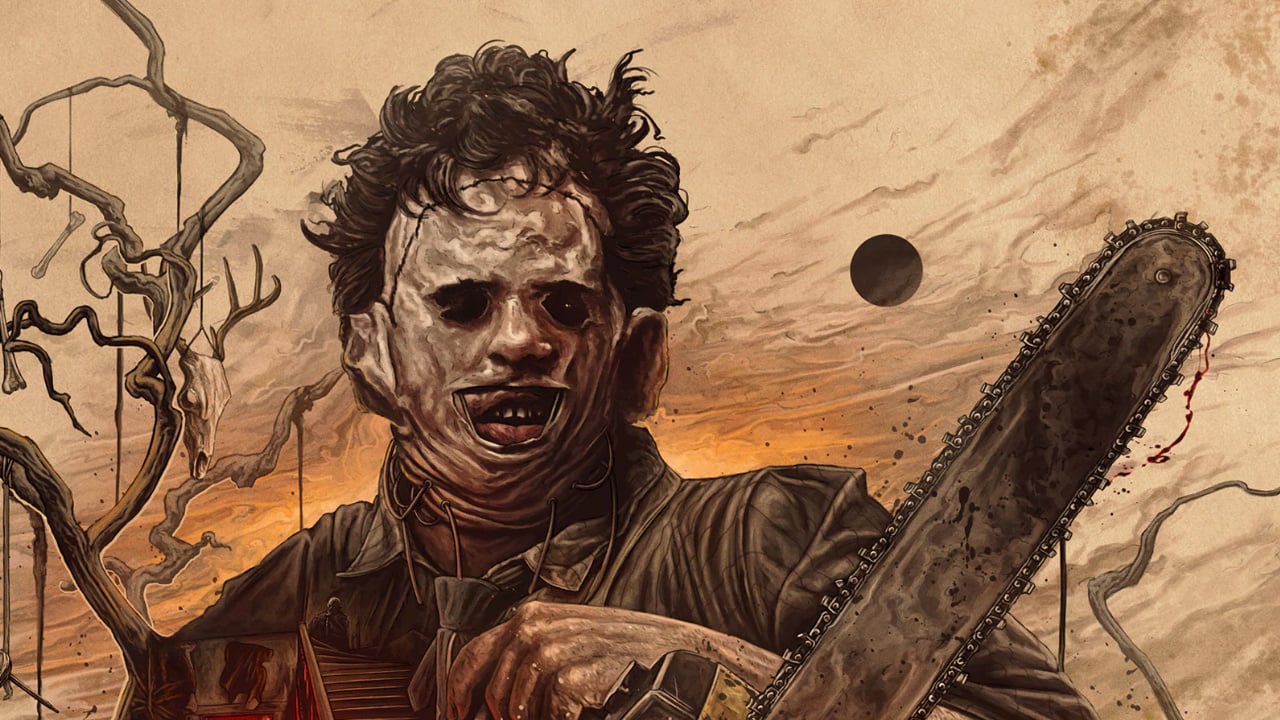 Yes, the slogan is from a completely different movie, but at least it's still horror-themed. It works.
Anyway, publisher Gun Interactive has announced the release date for their upcoming asymmetrical multiplayer horror game The Texas Chain Saw Massacre. This cat and mouse game based on the movie of the same name is coming to PS5 and PS4 this summer on August 18th, a date that may be familiar to fans.
For those who don't know, this game is similar in style to Dead by Daylight or Friday the 13th: The Game. One team plays as a notorious family of assassins (including Leatherface himself) and are tasked with killing their victims before they can escape. The other team plays as these victims, seeking to survive by running from their captors. Interestingly, the game takes place before the events of the movie, with a different group of victims.
A technical test was also announced, however, only for PC players. If you're planning on playing on PS5 or PS4, you'll have to wait until August for a full launch. Are you excited to play Texas Chainsaw Massacre? Go to hell with the skin in the comments section below.