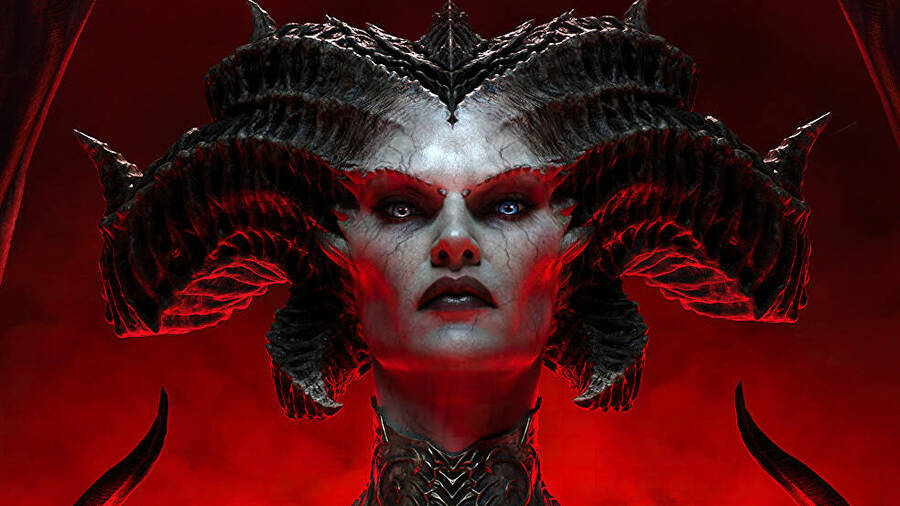 Will the weather improve? As much as we love shutting ourselves off from the world and immersing ourselves in our favorite virtual worlds, it would be nice to see some sunshine, wouldn't it? Hurry, Spring!
Aaron Bain
I've been patiently waiting for this, but it's time to dive into the Diablo IV Early Access beta. I'm new to the franchise so I guess I'll have a lot to think about when I go to hell!
Graham Banas
Having spent the last few weeks exclusively playing PSVR2 – So, So a lot of feedback – I'm thinking of celebrating with PSVR2. I could finish mine Light brigade reviewbut I don't want to leave it yet, it's so much fun!
Jamie O'Neill
Packing up my PS Vita and Killzone: Mercenary to visit my mom for Mother's Day in the UK, I tried to come up with strong PlayStation mother figures, but all I could think of was Elena Fisher and Freya.
Sammy Barker
I still have a few remaining PSVR2 reviews so I'll spend some time on them this weekend. When I'm not, I dare say I'll be playing Hogwarts Legacy. I also have to finish the last Pokémon as it doesn't look like it will be fixed anytime soon.
Stephen Tailby
There are so many things to play right now, but I'm still getting ready for a couple of games to review. First up is Dredge, an indie game that mixes fishing with horror themes. Once that's done, I'll move on to the sci-fi RPG Citizen Sleeper. Maybe then I'll finally be able to play Wo Long: Fallen Dynasty, which I've been eager to play since launch day.
---
That's all we're playing this cold weekend, how about you? You know the exercise: let us know in the comments section below.